The hosts of the Writers, Ink podcast!
The story of the Writers, Ink podcast: J.D. and J. met at Thrillerfest in New York City and developed an instant connection around the love of dark fiction, podcasting, introversion, and helping other authors navigate the business of writing.
Both Barker and Thorn have an extensive background in author education and mentoring, therefore a new podcast seemed like the perfect venture in which to join forces and help struggling writers become career authors.
In November of 2020, the guys added Zach Bohannon as an additional host.
---
J.D. Barker is the New York Times and international best-selling author of numerous novels, including DRACUL and THE FOURTH MONKEY. His latest, SHE HAS A BROKEN THING WHERE HER HEART SHOULD BE, released March 31. He is currently collaborating with James Patterson. His books have been translated into two dozen languages, sold in more than 150 countries, and optioned for both film and television. Barker resides in coastal New Hampshire with his wife, Dayna, and their daughter, Ember.
---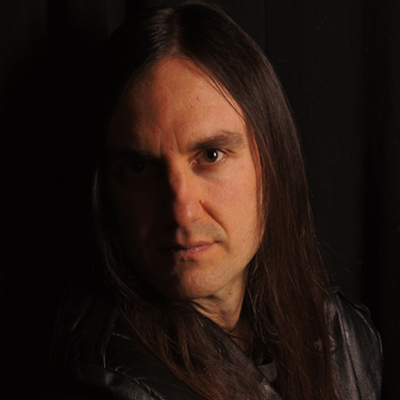 J. Thorn has published two million words and has sold more than 185,000 books worldwide. He is an official member of the Science Fiction and Fantasy Writers of America, the Horror Writers Association, and the Great Lakes Association of Horror Writers.
Thorn is known as a connector and collaborator in the independent publishing world, most notably for the "Authors on a Train" experience inspired by a writing retreat to New Orleans with Zach Bohannon, Lindsay Buroker, and Joanna Penn. He is a full-time writer, part-time professor at John Carroll University, co-owner of Molten Universe Media, podcaster, FM radio DJ, musician, and a certified Story Grid nerd.
---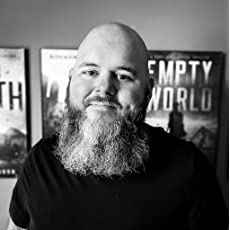 Zach Bohannon is a science fiction and horror author. His critically acclaimed post-apocalyptic zombie series, Empty Bodies, is a former Amazon #1 bestseller. Along with J. Thorn, he is the co-owner of Molten Universe Media. He lives in Tennessee with his wife, daughter, and German shepherd. He loves hockey, heavy metal, video games, reading, and he doesn't trust a beer he can see through. He's a retired drummer, and has had a beard since 2003—long before it was cool..