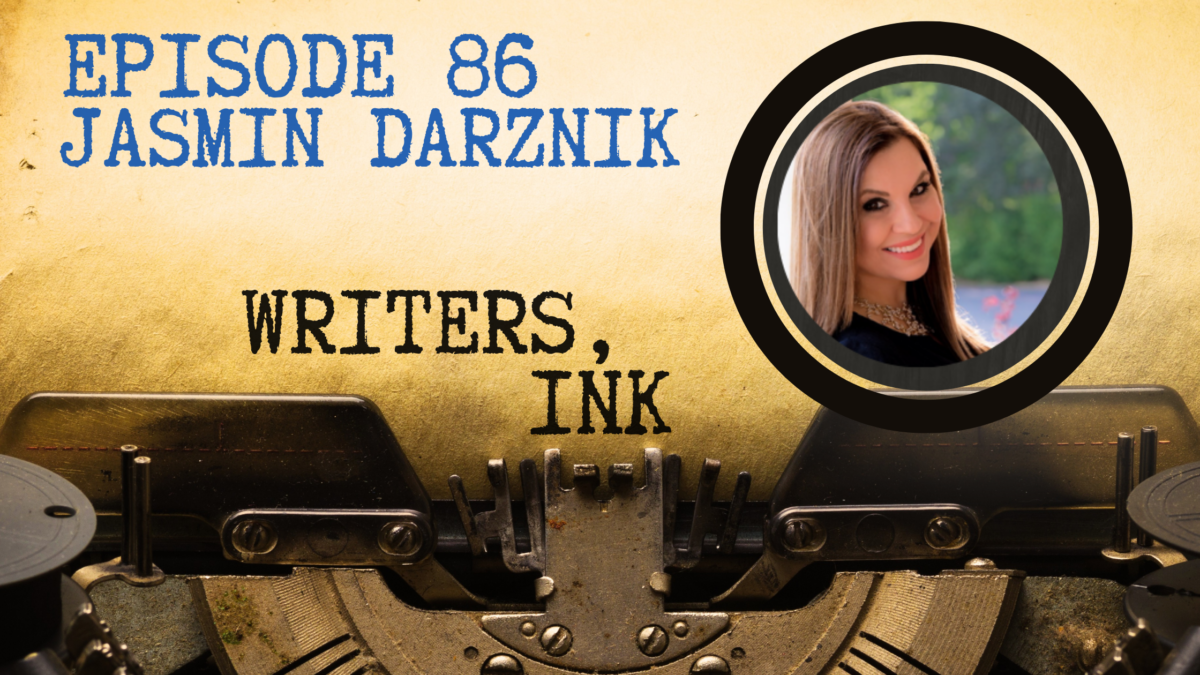 Finding a Writing Workshop with Bestseller Jasmin Darznik
Bestseller Jasmin Darznik knows there are few things more important to an author than finding the right group of people to bounce ideas off of. Especially for newer writers, finding a good writing workshop is one of the quickest and most productive ways to uncover self confidence, improve story structure, and build a strong, supportive writing community. Jasmin has been a published author for over a decade and is well known for her bestselling debut novel, Song of a Captive Bird, which explores the life of iconic Iranian poet Forugh Farrokhzad. Her latest publication, The Bohemians, is available below.
From Amazon.com:
Jasmin Darznik is the author of The Bohemians (April 2021), a novel set in 1920s San Francisco. Her debut novel, Song of a Captive Bird, was a Los Angeles Times bestseller and a New York Times Book Review "Editors' Choice" book. Darznik is also the author of the New York Times bestseller The Good Daughter: A Memoir of My Mother's Hidden Life. Her books have been published in seventeen countries and her essays have appeared in the New York Times, Washington Post, and Los Angeles Times, among others. She holds an MFA in fiction from Bennington College and a Ph.D. in English from Princeton University. Now a professor of English and creative writing at California College of the Arts, she lives in the San Francisco Bay Area with her family.
Whether you're traditionally published or indie, writing a good book is only the first step in becoming a successful author. The days of just turning a manuscript into your editor and walking away are gone. If you want to succeed in today's publishing world, you need to understand every aspect of the business – editing, formatting, marketing, contracts. It all starts with a good book, then the real work begins.
Join international bestselling author J.D. Barker and indie powerhouses, J. Thorn and Zach Bohannon, as they gain unique insight and valuable advice from the most prolific and accomplished authors in the business.
In this episode, you'll discover:
What Oprah's magazine said about The Bohemians
How to conduct research when writing historical fiction
Why writers are first-class noticers
Why to forget about word count
How to balance writing for yourself with writing for your audience
Links:
J. D. Barker – http://jdbarker.com/
J. Thorn – https://theauthorlife.com/
Zach Bohannon – https://zachbohannon.com/
Jasmin Darznik – https://jasmindarznik.com/
The Bohemians: A Novel – https://mybook.to/TheBohemians
Hotel on the Corner of Bitter and Sweet – https://en.wikipedia.org/wiki/Hotel_on_the_Corner_of_Bitter_and_Sweet
Story Rubric – http://storyrubric.com
Nonfic Rubric – http://nonficrubric.com
The Career Author Summit 2021 – https://thecareerauthor.com/summit2021/
Proudly sponsored by Kobo Writing Life – https://kobowritinglife.com/
Music by Nicorus – https://cctrax.com/nicorus/dust-to-dust-ep
Voice Over by Rick Ganley – http://www.nhpr.com and recorded at Mill Pond Studio – http://www.millpondstudio.com
Contact – https://writersinkpodcast.com/dev/contact/
*Full disclosure: Some of the links are affiliate links.