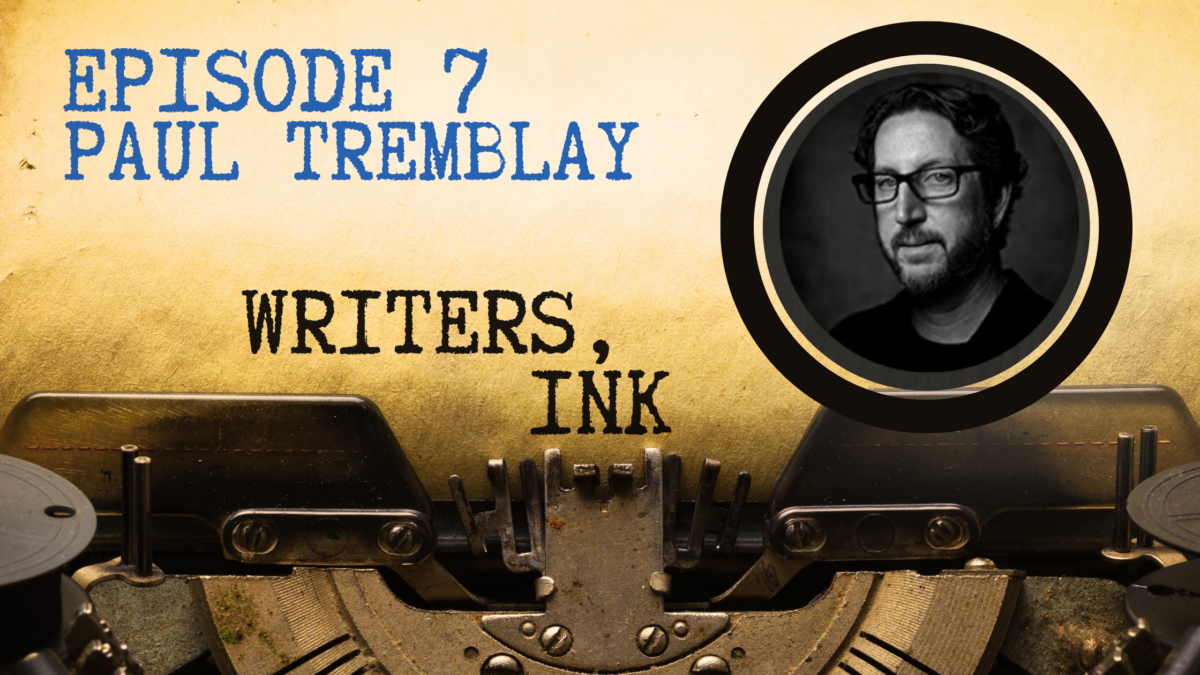 Work-Life Balance with Paul Tremblay
Paul Tremblay has mastered work-life balance as an educator and published author. Through his day-to-day outlook and strong drive for self-advocating, Tremblay always finds what's best for his career. His best-known novels include The Cabin at the End of the World and A Head Full of Ghosts, and many of his works have appeared in Year's Best. When he is not writing, Paul teaches AP Calculus in Massachusetts.

From Amazon.com:
Paul Tremblay is the author of the Bram Stoker Award and Locus Award winning THE CABIN AT THE END OF THE WORLD, winner of the British Fantasy Award DISAPPEARANCE AT DEVIL'S ROCK, and Bram Stoker Award/Massachusetts Book Award winning A HEAD FULL OF GHOSTS. A HEAD FULL OF GHOSTS is in development with Focus Features. He's also the author of the novels The Little Sleep, No Sleep till Wonderland, Swallowing a Donkey's Eye, and Floating Boy and the Girl Who Couldn't Fly (co-written with Stephen Graham Jones).

Whether you're traditionally published or indie, writing a good book is only the first step in becoming a successful author. The days of just turning a manuscript into your editor and walking away are gone. If you want to succeed in today's publishing world, you need to understand every aspect of the business – editing, formatting, marketing, contracts. It all starts with a good book, then the real work begins.

Join international bestselling author J.D. Barker and indie powerhouse, J. Thorn, as they gain unique insight and valuable advice from the most prolific and accomplished authors in the business.

In this episode, you'll discover:
The value of self-advocating
How to write while working a day job
How to reach a foreign market
When to self-invest
Why to write for yourself, not for money
Links:
Paul Tremblay – https://www.paultremblay.net/

The Cabin at the End of the World by Paul Tremblay – https://books2read.com/TheCabin

A Head Full of Ghosts by Paul Tremblay – https://books2read.com/HeadFullofGhosts

She Has A Broken Thing Where Her Heart Should Be by J.D. Barker – https://books2read.com/brokenthingbarker

J. D. Barker – http://jdbarker.com/

J. Thorn – https://theauthorlife.com/

Music by Nicorus – https://cctrax.com/nicorus/dust-to-dust-ep

Voice Over by Rick Ganley – http://www.nhpr.com and recorded at Mill Pond Studio – http://www.millpondstudio.com

Contact – https://writersinkpodcast.com/dev/contact/

*Full disclosure: Some of the links are affiliate links.