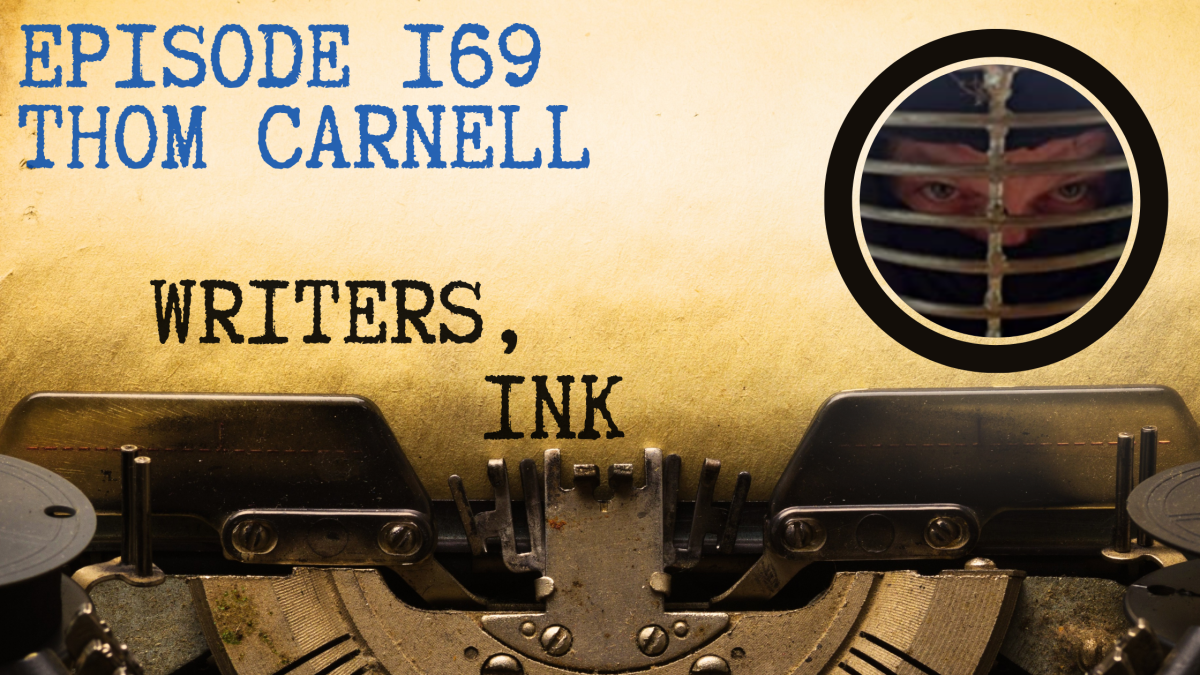 Thom Carnell is a writer whose fiction has been featured in SWANK Magazine, CARPE NOCTEM Magazine, and in the horror anthology, BLOODY CARNIVAL from Pill Hill Press. He is best known for his insightful interviews and profiles in CARPE NOCTEM Magazine, FANGORIA Magazine, and on Dread Central & Twitchfilm.com. Carnell is a graduate of the San Francisco College of Mortuary Science, and worked as a certified eye enucleist and a Registered Polysomnographic Technologist. His novels (NO FLESH SHALL BE SPARED, NO FLESH SHALL BE SPARED: DON'T LOOK BACK) and short story collections, MOONLIGHT SERENADES, A STRING OF PEARLS, and TUXEDO JUNCTION) are available through Amazon.com and Crossroad Press. He currently lives in Bellingham, WA.
Links:
J. D. Barker – http://jdbarker.com/
J. Thorn – https://theauthorlife.com/
Zach Bohannon – https://zachbohannon.com/
Christine Daigle – https://www.christinedaiglebooks.com/
Thom Carnell – http://www.thomcarnell.com/
Your Creative Journey (J.'s free daily journal prompt) – https://theauthorlife.com/category/creativejourney2023/
"They're Mad, They Are" (J.'s sort-of collab with Clive Barker and NIN) – https://jthorn.net/clivebarker/
Best of BookTook – https://bestofbooktok.com/
J. Thorn's Rubrics for Writers – https://theauthorlife.com/free-tools/
Music by Nicorus – https://cctrax.com/nicorus/dust-to-dust-ep
Voice Over by Rick Ganley – http://www.nhpr.com and recorded at Mill Pond Studio – http://www.millpondstudio.com
Audio production by Geoff Emberlyn – http://www.emberletter.com/
Website Design by Word & Pixel – http://wordandpixel.com/
Contact – https://writersinkpodcast.com/contact/
*Full disclosure: Some of the links are affiliate links.