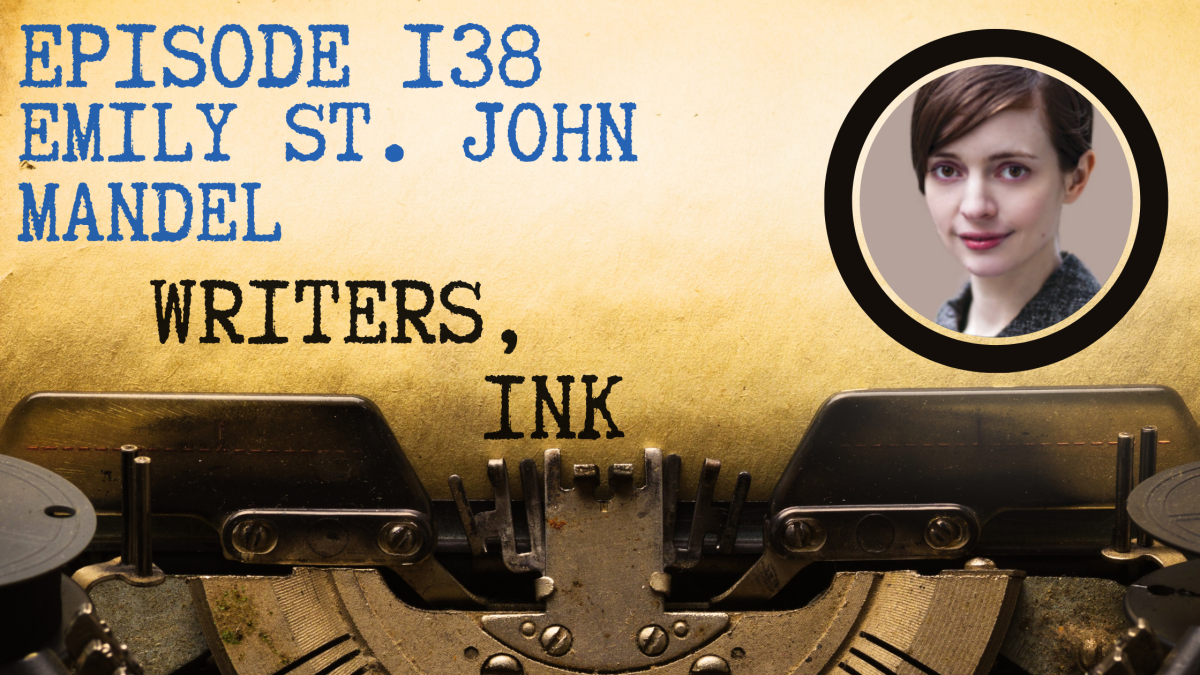 Bestseller Emily St. John Mandel is well versed in the realm of writing science fiction novels. Drawing upon decades of story elements from her favorite sci-fi books, she creates stories that are true to herself while sticking to the rules of the genre. Emily has written six novels, winning notable acclaim from people like President Barack Obama, and had Station Eleven adapted for TV by HBO. To purchase her latest novel, Sea of Tranquility, follow the link below.
From Amazon.com:
EMILY ST. JOHN MANDEL is the author of six novels, including Sea of Tranquility, The Glass Hotel, and Station Eleven, which was a finalist for a National Book Award and the PEN/Faulkner Award for Fiction. Her work has been translated into thirty-two languages. She lives in New York City with her husband and daughter.
In this episode, you'll discover:
Who is Olive?
How to write yourself into a character
Why does post-apoc do so well?
Why characters are always more important than setting
How involved Emily was with Station Eleven's adaptation
Links:
J. D. Barker – http://jdbarker.com/
J. Thorn – https://theauthorlife.com/
Zach Bohannon – https://zachbohannon.com/
Emily St. John Mandel – http://www.emilymandel.com/
Sea of Tranquility – https://mybook.to/SeaofTranquility
Three Story Method: Writing Scenes – https://books2read.com/threestorymethodws
Best of BookTook – https://bestofbooktok.com/
The Carbon Almanac – https://books2read.com/carbonalmanac
Story Rubric – http://storyrubric.com
Nonfic Rubric – http://nonficrubric.com
Scene Rubric – http://scenerubric.com
Proudly sponsored by Kobo Writing Life – https://kobowritinglife.com/
Music by Nicorus – https://cctrax.com/nicorus/dust-to-dust-ep
Voice Over by Rick Ganley – http://www.nhpr.com and recorded at Mill Pond Studio – http://www.millpondstudio.com
Contact – https://writersinkpodcast.com/dev/contact/
*Full disclosure: Some of the links are affiliate links.