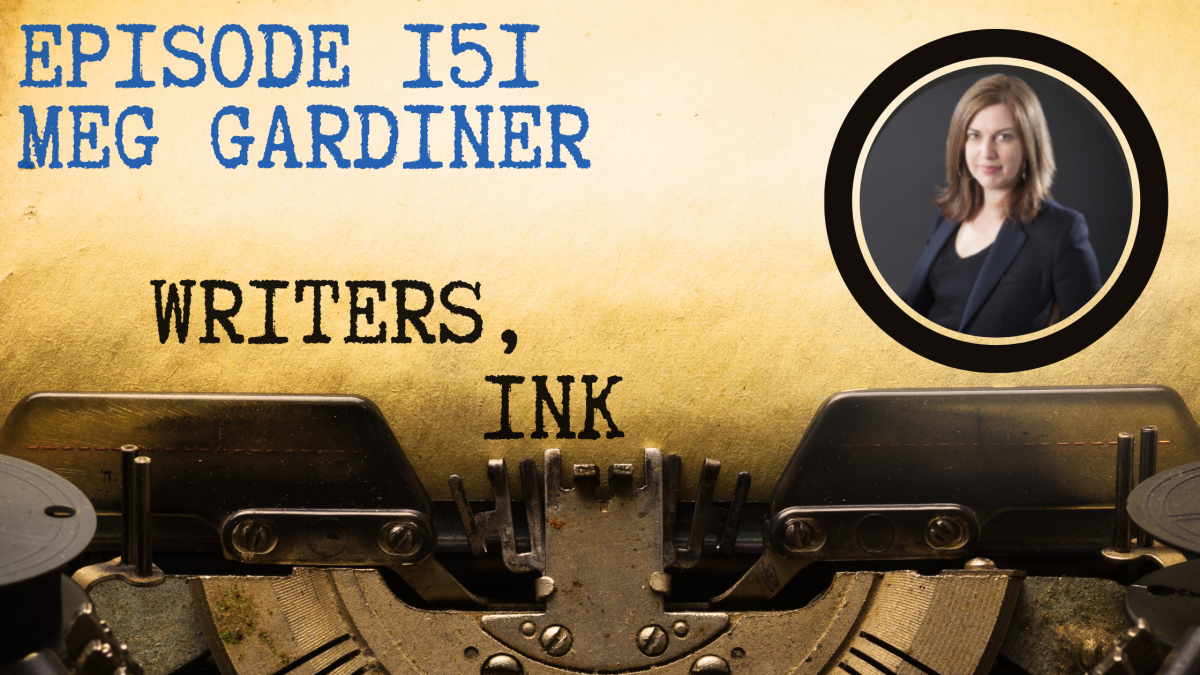 Returning guest Meg Gardiner shares her tips for adapting a screenplay into a novel. In her latest novel co-written with the legendary Michael Mann, Heat 2, she uses intense imagery and character building to expand the world of the classic movie onto the page while maintaining the immersion of a film. Meg is a #1 NYT bestseller and the author of sixteen novels, including the award-winning Evan Delaney series and Jo Beckett series. To purchase Heat 2, follow the link below.
From Amazon.com:
Meg Gardiner is the #1 New York Times bestselling author of sixteen thrillers. Her latest is Heat 2, co-written with Michael Mann. The AP says: "'Heat 2' is just dynamite." It debuted at #1 on the NYT best seller list. Her previous novel, The Dark Corners of the Night, featuring FBI profiler Caitlin Hendrix, was bought by Amazon Studios for development as a television series. The first novel in the series, UNSUB, won the 2018 Barry Award for Best Thriller.
In this episode, you'll discover:
Why Meg builds playlists for her novels
How she got started on Heat 2
Why she chose to novelize a film
How to write anti-chronologically
How to outline and edit with a co-writer
Links:
J. D. Barker – http://jdbarker.com/
J. Thorn – https://theauthorlife.com/
Zach Bohannon – https://zachbohannon.com/
Meg Gardiner – http://meggardiner.com/
Heat 2 – https://books2read.com/Heat2Meg
Three Story Method: Writing Scenes – https://books2read.com/threestorymethodws
Best of BookTook – https://bestofbooktok.com/
Story Rubric – http://storyrubric.com
Nonfic Rubric – http://nonficrubric.com
Scene Rubric – http://scenerubric.com
Proudly sponsored by Kobo Writing Life – https://kobowritinglife.com/ and Atticus – https://www.atticus.io/
Music by Nicorus – https://cctrax.com/nicorus/dust-to-dust-ep
Voice Over by Rick Ganley – http://www.nhpr.com and recorded at Mill Pond Studio – http://www.millpondstudio.com
Audio production by Geoff Emberlyn – http://www.emberletter.com/
Contact – https://writersinkpodcast.com/contact/
*Full disclosure: Some of the links are affiliate links.