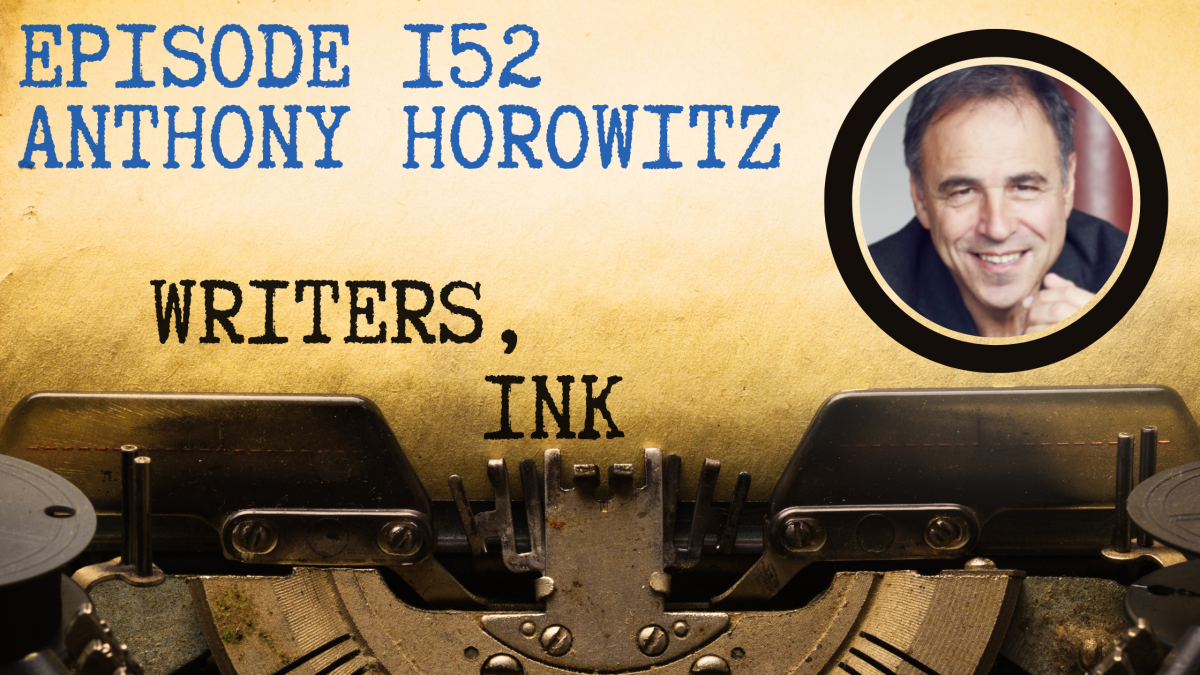 Anthony Horowitz knows the advantages and limitations of writing in a major franchise. In his latest James Bond novel, With a Mind to Kill, Horowitz uses his own brand of fast-paced dialogue and gripping storytelling to revitalize the Bond franchise while working within the confines of Ian Fleming's original world. Anthony has written over 40 books, with his Alex Rider series selling more than 19 million copies. To purchase With a Mind to Kill, follow the link below.
From Amazon.com:
I have over forty-five published novels to my name. The game changer for me was Stormbreaker, the first Alex Rider adventure, published in 2000. There were eleven more books in the series – the latest, Never Say Die, was published in 2017 – and they are now being developed for TV. I have plenty of other children's books out there – I was delighted to discover my Power of Five series (Raven's Gate, Evil Star etc) on sale in a tiny bookshop in Elounda, Crete only a few days ago.
In this episode, you'll discover:
The differences between the Bond movies and books
The challenges of writing in Fleming's universe
Why you should get hooked by your own writing
Why Horowitz rejects routine
His philosophy on collaboration
Links:
J. D. Barker – http://jdbarker.com/
J. Thorn – https://theauthorlife.com/
Zach Bohannon – https://zachbohannon.com/
Anthony Horowitz – https://anthonyhorowitz.com/
With a Mind to Kill – https://books2read.com/u/3J6VeK
Three Story Method: Writing Scenes – https://books2read.com/threestorymethodws
Best of BookTook – https://bestofbooktok.com/
Story Rubric – http://storyrubric.com
Nonfic Rubric – http://nonficrubric.com
Scene Rubric – http://scenerubric.com
Proudly sponsored by Kobo Writing Life – https://kobowritinglife.com/ and Atticus – https://www.atticus.io/
Music by Nicorus – https://cctrax.com/nicorus/dust-to-dust-ep
Voice Over by Rick Ganley – http://www.nhpr.com and recorded at Mill Pond Studio – http://www.millpondstudio.com
Audio production by Geoff Emberlyn – http://www.emberletter.com/
Contact – https://writersinkpodcast.com/contact/
*Full disclosure: Some of the links are affiliate links.