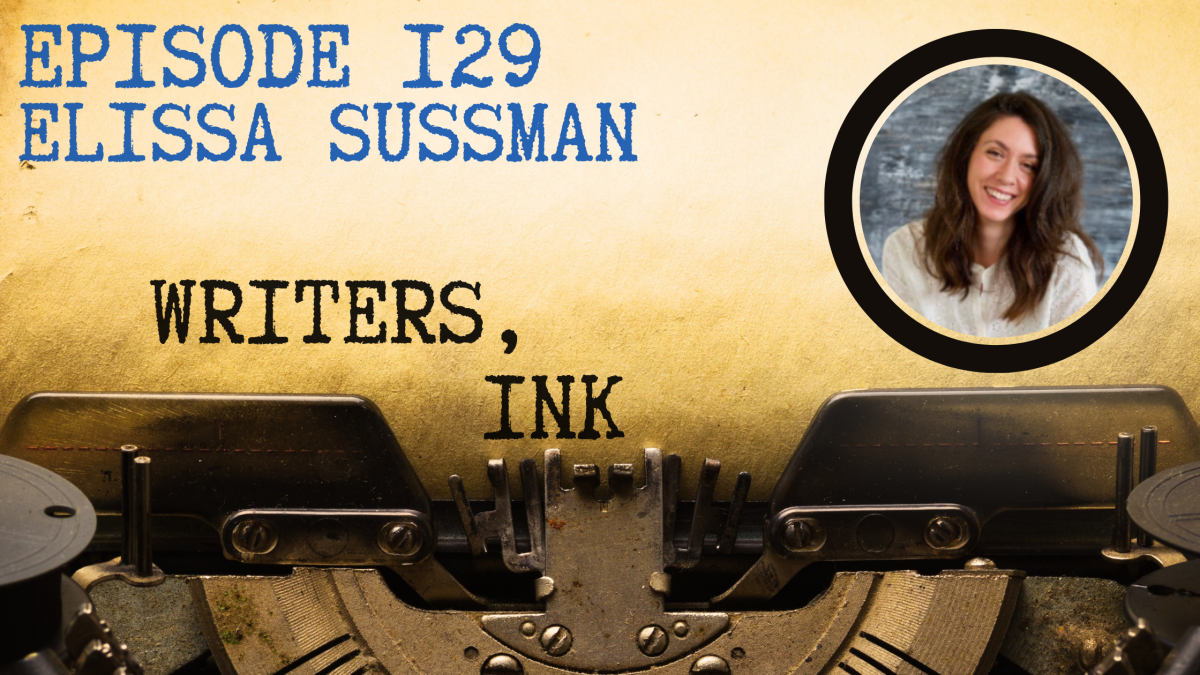 Elissa Sussman knows how to keep her writing on schedule. Drawing from her past experience as a ghost writer and manager, she maintains a strict working regimen with set writing hours each day to maximize her productivity and availability. Elissa was a ghost writer of 15 young adult novels before writing adult novels under her own name. To preorder her latest book, Funny You Should Ask, follow the link below.
From Amazon.com:
Elissa Sussman is the author of the novel, FUNNY YOU SHOULD ASK, as well as the young adult novels, DRAWN THAT WAY, STRAY, and BURN. She has a BA from Sarah Lawrence College, a MFA from Pacific University, and in a previous life managed animators and organized spreadsheets at some of the best animation studios in the world, including Nickelodeon, Disney, Dreamworks and Sony Imageworks. You can see her name in the credits of THE CROODS, HOTEL TRANSYLVANIA, THE PRINCESS AND THE FROG and TANGLED. She lives in her hometown of Los Angeles with her husband and their two dogs, Basil and Mozzarella.
J.K. Rowling was nearly homeless when she wrote the first Harry Potter book. Stephen King penned CARRIE on a small desk wedged between a washer and dryer. James Patterson worked in advertising and famously wrote the Toys "R" Us theme song long before becoming an author.
Whether you're traditionally published or indie, writing a good book is only the first step in becoming a successful author. The days of just turning a manuscript into your editor and walking away are gone. If you want to succeed in today's publishing world, you need to understand every aspect of the business – editing, formatting, marketing, contracts. It all starts with a good book, then the real work begins.
Join international bestselling author J.D. Barker and indie powerhouses, J. Thorn and Zach Bohannon, as they gain unique insight and valuable advice from the most prolific and accomplished authors in the business.
In this episode, you'll discover:
How to choose your audience
What the ghostwriting process looks like
Why being a ghost writer is the best writing education
Why the romance genre isn't respected
Links:
J. D. Barker – http://jdbarker.com/
J. Thorn – https://theauthorlife.com/
Zach Bohannon – https://zachbohannon.com/
The Author Life Summit 2022 – https://theauthorlife.com/summit2022/
Elissa Sussman – https://elissasussman.com/
Funny You Should Ask – https://mybook.to/FunnyYouShouldAsk
Best of BookTook – https://bestofbooktok.com/
The Carbon Almanac – https://books2read.com/carbonalmanac
Story Rubric – http://storyrubric.com
Nonfic Rubric – http://nonficrubric.com
Scene Rubric – http://scenerubric.com
Proudly sponsored by Kobo Writing Life – https://kobowritinglife.com/
Music by Nicorus – https://cctrax.com/nicorus/dust-to-dust-ep
Voice Over by Rick Ganley – http://www.nhpr.com and recorded at Mill Pond Studio – http://www.millpondstudio.com
Contact – https://writersinkpodcast.com/dev/contact/
*Full disclosure: Some of the links are affiliate links.