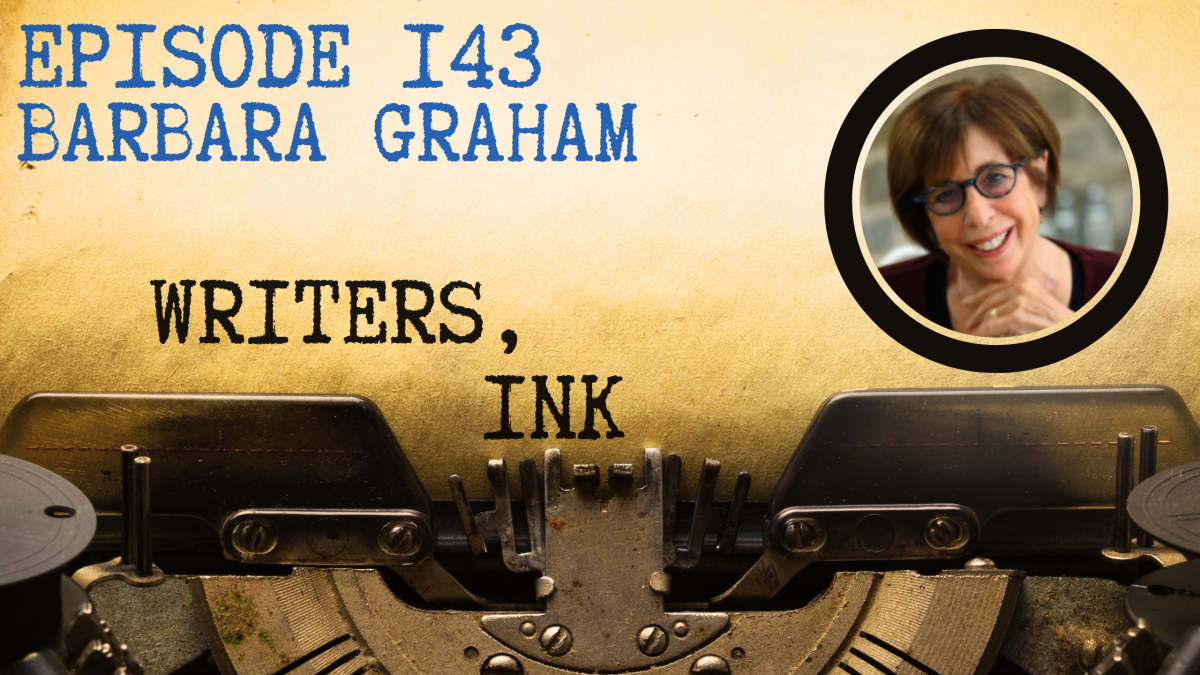 Barbara Graham employed her unique spiritual writing process while crafting her debut novel, What Jonah Knew. Through mindful storytelling and a more "hands-off" approach, letting the story come to her and keeping what feels right instead of meticulously planning and outlining, she produces writing that is genuine, intriguing, and effortlessly maintains its flow. Before becoming a novelist, Barbara had a lengthy career as a playwright, poet, and journalist, writing for various recognized magazines, like Time, NatGeo, and Vogue. To preorder What Jonah Knew, follow the link below.
From Amazon.com:
Barbara Graham is an award-winning essayist, playwright, and author who has written for Time; O, The Oprah Magazine; Glamour; More; National Geographic Traveler; and Vogue. She is the author/editor of the New York Times bestseller Eye of My Heart. What Jonah Knew, a psychological thriller, is her first novel. Barbara's plays have been produced Off-Broadway and at theatres around the country.
In this episode, you'll discover:
How Barbara conceived What Jonah Knew
The differences between plays and novels
How Buddhist practices influence her writing
Why she rejects writing constraints
How to develop complex characters
Links:
J. D. Barker – http://jdbarker.com/
J. Thorn – https://theauthorlife.com/
Zach Bohannon – https://zachbohannon.com/
2022 Colorado Gold Writers Conference – http://rmfw.org/conference-2022/
Barbara Graham – https://barbaragrahamauthor.com/
What Jonah Knew – https://mybook.to/WhatJonahKnew
Three Story Method: Writing Scenes – https://books2read.com/threestorymethodws
Best of BookTook – https://bestofbooktok.com/
The Carbon Almanac – https://books2read.com/carbonalmanac
Story Rubric – http://storyrubric.com
Nonfic Rubric – http://nonficrubric.com
Scene Rubric – http://scenerubric.com
Proudly sponsored by Kobo Writing Life – https://kobowritinglife.com/ and Atticus – https://www.atticus.io/
Music by Nicorus – https://cctrax.com/nicorus/dust-to-dust-ep
Voice Over by Rick Ganley – http://www.nhpr.com and recorded at Mill Pond Studio – http://www.millpondstudio.com
Contact – https://writersinkpodcast.com/contact/
*Full disclosure: Some of the links are affiliate links.